Welcome to Sameh aknouk Dental services pc
Bronx, NY & Union Square, Manhattan, NY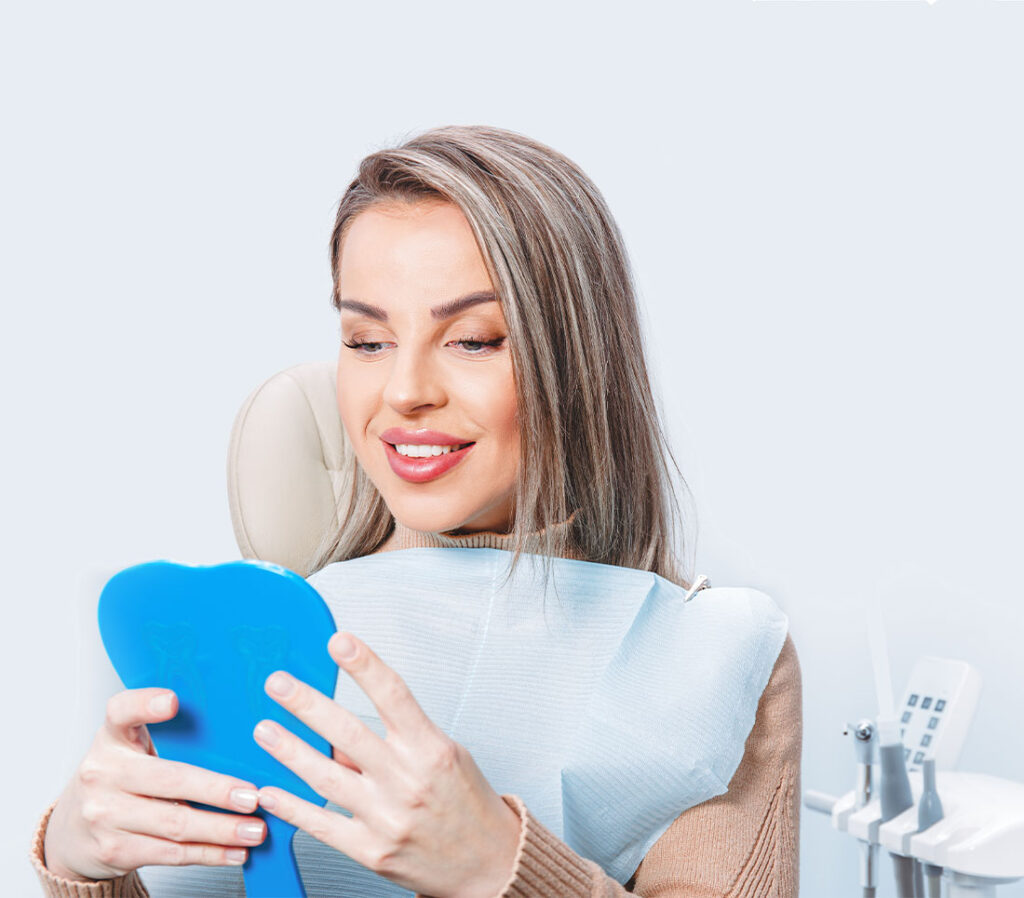 General Dentistry & Cosmetic Dentistry
Dr. Sameh Aknouk Dental Services PC
Each practice location offers a welcoming, family-friendly atmosphere. Patients can access cosmetic dentistry services, including orthodontic treatment with ClearCorrect, teeth whitening with Philips ZOOM!, dentures, veneers, dental bridges, and crowns.
The team loves getting to know their patients and sets aside plenty of time to understand each individual's oral health concerns and treatment goals. Using modern tools and techniques, they lower the risk of common oral health problems like tooth decay and gum disease, preserving smiles for years to come.
providing exceptional dental care and service
Our mission as a dental practice is to provide our patients with the highest quality dental care possible, while prioritizing their comfort and well-being. We are committed to creating a warm and welcoming environment, where every patient feels valued and heard.
At our practice, we believe that everyone deserves access to excellent dental care, which is why we accept the majority of health insurance companies. We strive to make dental care as affordable and accessible as possible, so that our patients can maintain optimal oral health without worrying about the financial burden.
Our team of experienced and compassionate dental professionals is dedicated to staying up-to-date with the latest advancements in dental technology and techniques. We utilize state-of-the-art equipment and innovative treatments to provide our patients with the most effective and efficient care possible.
If you do not have insurance, the office offers an annual full picture oral health $400 plan! First visit is $100, then $25 per month automatically from a credit card. It includes 1 annual exam, 1 annual x-ray, 2 cleanings per year, and 1 fluoride treatment per year to keep your teeth healthy, and strong. If you have any insurance-related questions, please reach out to our office directly!
TEAM MEMBERS
Meet our experts